MPM Capital Overview
The funds that businesses need to grow can be used for a variety of business needs. We are happy and willing to partner with you and help you in your times of need.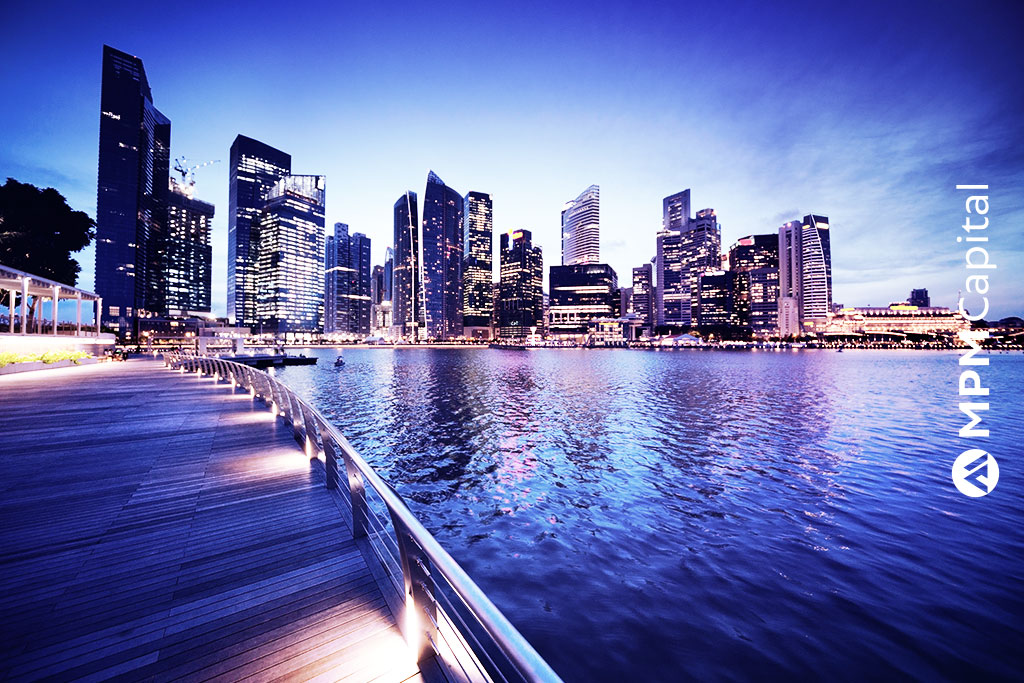 Why Choose MPM Capital?
MPM Capital Pte. Ltd. (MPM Capital) is a business consultancy firm based in Singapore. Our work is to assist SMEs looking for funding to secure the business loans they need from various financial institutions. Our specialty is SME financing. We use our network and expertise to help the various clients who approach us for loans to secure funding. We make sure the process is hassle free and we connect them to the very best, low interest opportunities for which they qualify.
We have brought together technology, financiers and SMEs, making it much easier for small businesses to access the financing they need. We understand SMEs and the struggle they go through to find the financing they need and to set up shop. Our founders are also entrepreneurs who have experienced humble beginnings and walked that bittersweet journey that every entrepreneur goes through.
We admire the spirit of the entrepreneur and have formed MPM Capital to help support them by connecting them to the various financing options available. With our support, you will be able to take your business through the various stages of growth without having to worry about where the finances will come from.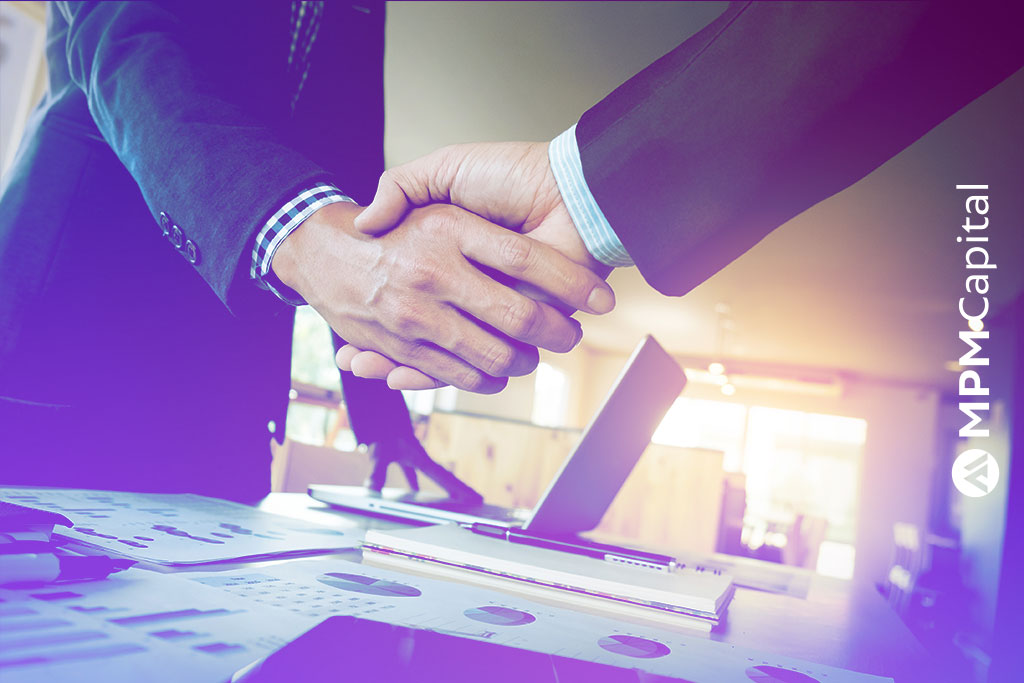 The Customers Who We Serve
Our commitment is to local businesses. We are committing to supporting them and helping them find financing solutions so that they achieve their potential. With us, they can be sure that the funding will come with lower costs than they would get with traditional financing companies. Additionally, they can expect to go through a shorter loan processing period.
Our Team
We are a company that merges finance and technology. We take advantage of the very best software and technology tools to make sure that our financial system remains one of the best. Our team has been carefully put together to ensure that you can take advantage of people with plenty of expertise in a variety of areas that include corporate finance, business analysis, information technology, corporate network and credit risk control. All our people are techno savvy and will leverage technology to make sure that you get the very best funding terms possible.
Contact MPM Capital Today To Find Out More.
Never let the lack of funding hold you back again. We have made a name for ourselves helping our clients get the funding they need with the best possible terms. We are a trusted partner and we offer you flexible business loans that you will not find elsewhere. We also pride in offering one of the most competitive interest rates in town. Get in touch with us now.
Newsroom
Latest news and updates related to businesses in Singapore, including financing, funding, personal finance advice, budgeting and more.